Quality Care in Manchester

Our team of veterinarians are proud to offer first-rate care and service to our patients and their loving owners to promote responsible pet ownership and excellent companion health in pets across Coffee County. 

Comprehensive Services in Manchester

Animal Health Clinic is proud to be able to offer a comprehensive range of veterinary services, from grooming and boarding to cold laser therapy, acupuncture routine exams and more. 

Welcoming New Patients in Manchester

The veterinarians and staff at Animal Health Clinic are always welcoming new patients. We believe in working together and with our clients to make sure Coffee County pet companions get the top-of-the-line medical care.
Welcome to Our Animal Hospital in Manchester
Animal Health Clinic is a full-service veterinary clinic that unites cats and dogs with talented and compassionate vets in Manchester, TN and the surrounding areas.
Preventive care, routine vet checkups, surgery, diagnostic testing, and veterinary dental care are just some of the many broad and varied services we provide to meet all of your pet's health needs in one place.

Our quality of care for Manchester's companion animals over the past 40+ years has developed us a reputation for professional care with a compassionate touch; a reputation that our Manchester vets are proud to continue upholding every day at Animal Health Clinic.
Whether you are bringing your pet in to see us for the first time, or have been counting on our veterinary team for years, we will treat your animal as if it was our own.
Veterinary Acupuncture
Pet acupuncture treatment is used at Animal Health Clinic for pain relief and as a supplement to other rehabilitative therapies in dogs and cats.
Acupuncture improves blood flow to affected areas and boosting oxygenation in tissues, which can help with pain relief and with encouraging natural healing.

At Animal Health Clinic, we can obtain the best results by using acupuncture as a supplement to medical therapy when helping restore health and vitality in your pet.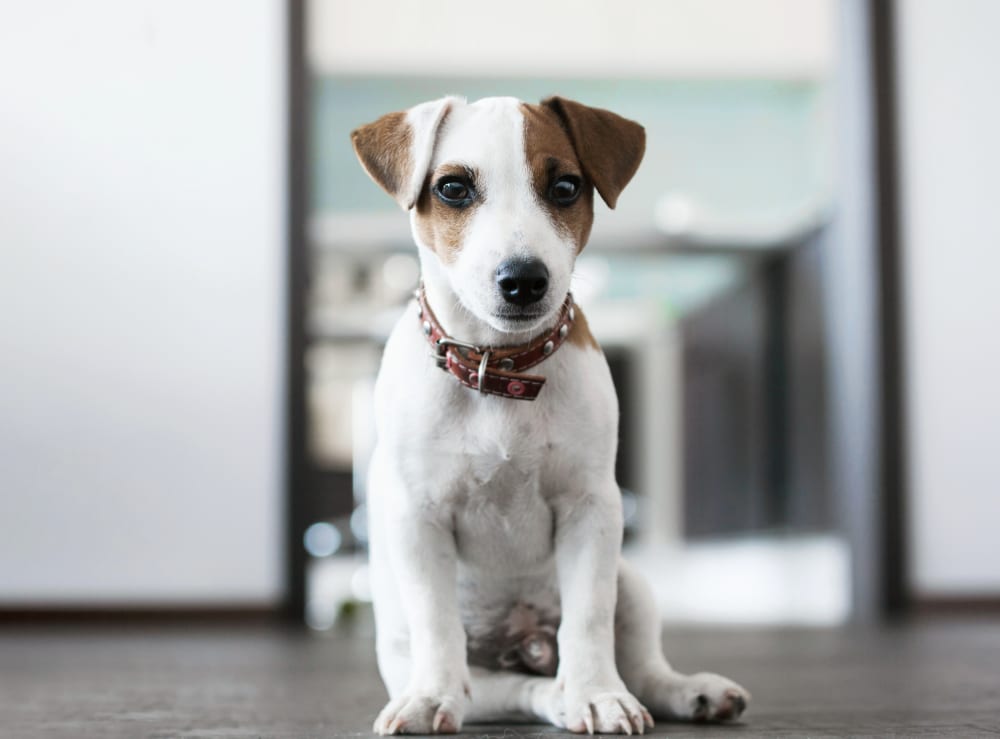 I have known Dr. Blevins for years. He is kind and has a genuine love for animals. He has gone above and beyond for our family on more than one occasion.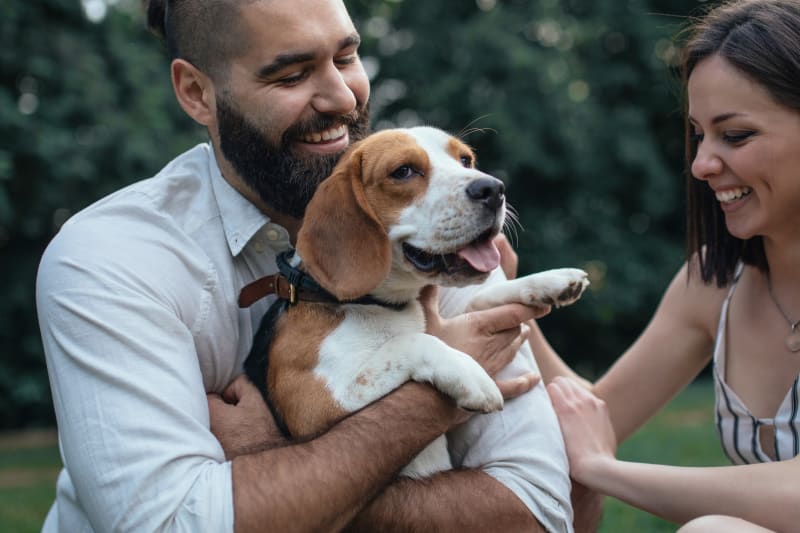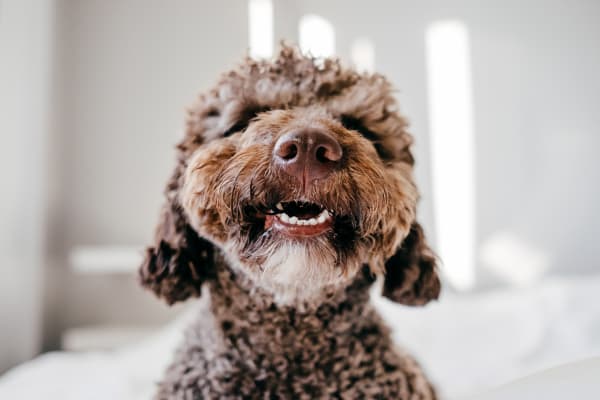 Pet vaccinations and anti-parasite medication protects pets from serious diseases.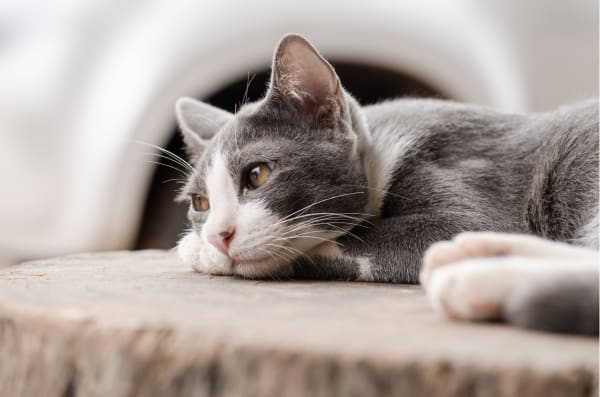 Our veterinary team will treat your pet like our family and provide a home away from home while you are away.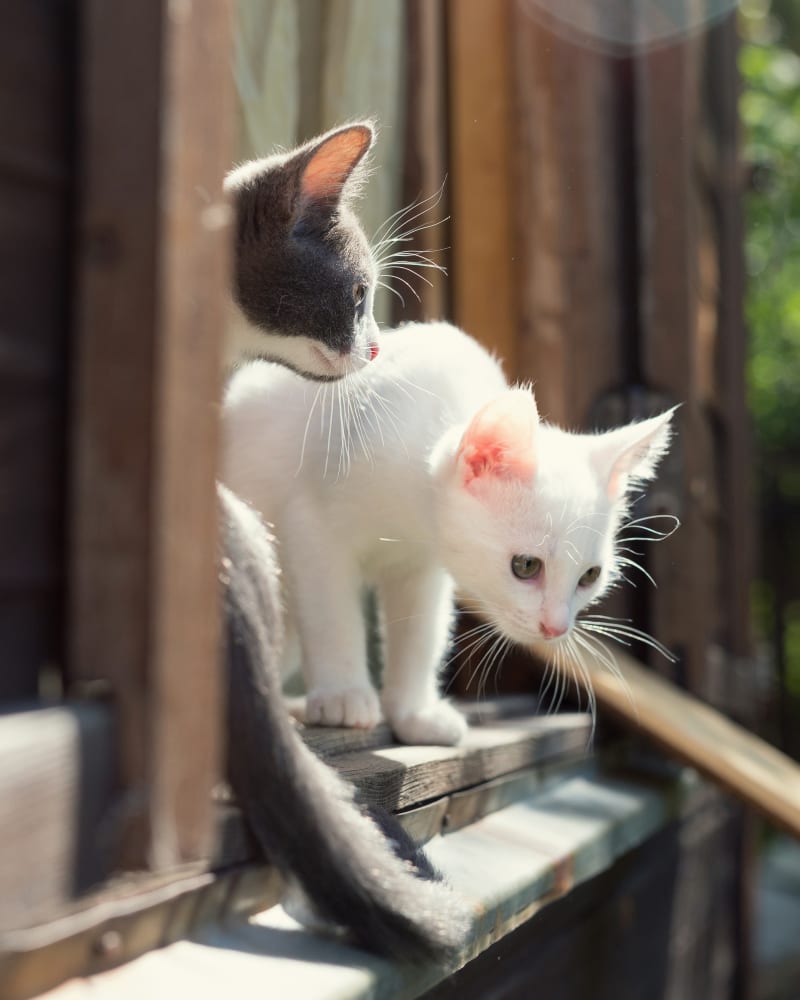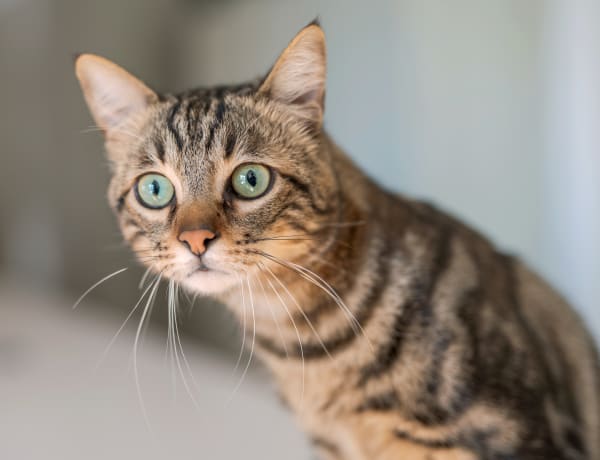 Our vets perform surgical procedures including soft tissue surgeries, orthopedic surgeries, reproductive surgeries, and more.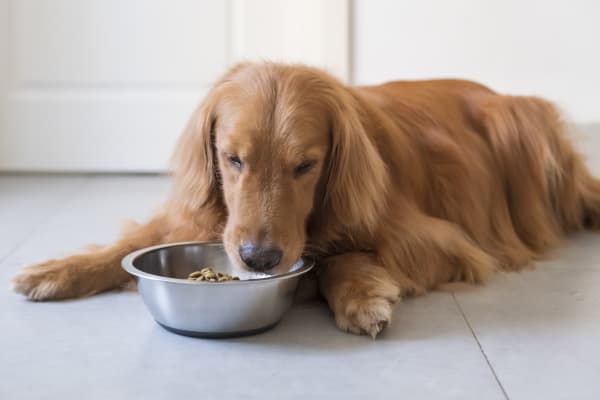 Our Manchester vets are experienced in combating these conditions.
Tips & Advice From Our Team
Whether you are looking for advice about parasite protection or information on common pet illnesses, our informative blogs feature helpful tips and advice from our Manchester vets that will help you to keep your pets healthy and happy.